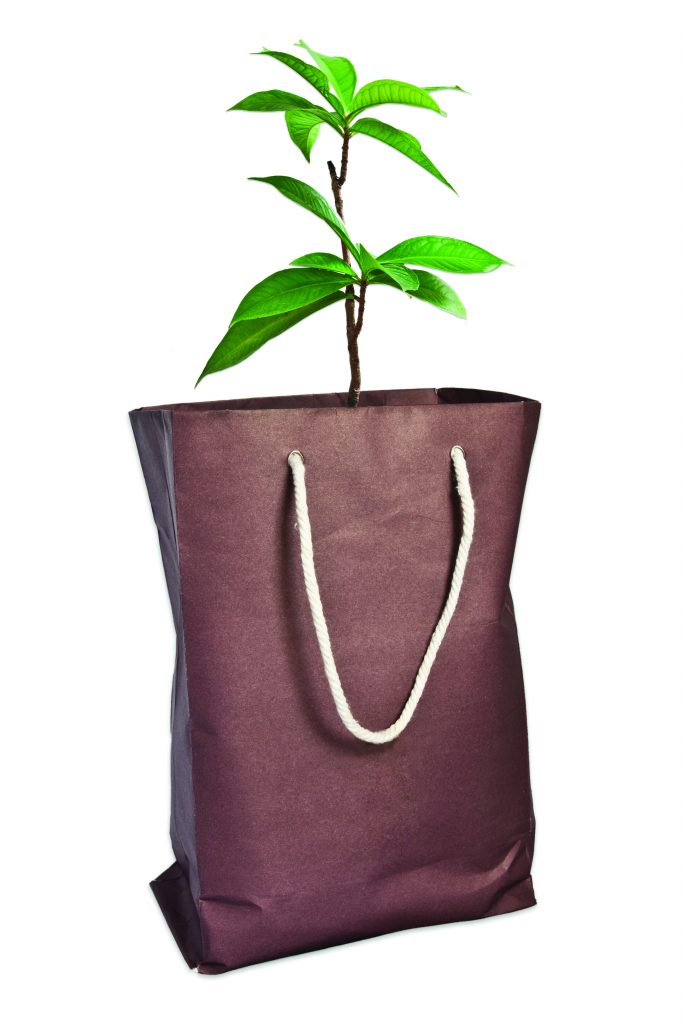 Welcome to BWA's Native Plant Sale!
Use native plants in your landscape, and you'll reap a variety of rewards.
Match the right plants to your ecosystem and even a novice gardener will be enormously successful. That's because it's a perfect species for the habitat, and will flourish on its own. Click here for more information on native planting in the Poconos, including advice from the experts.
Then, shop our Native Plant Sale!
BWA's popular annual sale will be held online through May 21, 2021. All orders will be 
pre-paid online and distributed via curbside pickup 9 a.m. to 1 p.m. Saturday, June 5, 2021, at Pocono Township Fire Hall's "carnival building" on Route 611, Tannersville, Pa. **Bring your receipt and ID to verify purchase.**
BWA members get 10% off their entire purchase.
Members, use the code BWAMEMBER at checkout. Shoppers can buy a BWA membership online along with their plants!
Pre-orders close 5 p.m. Friday, May 21, 2021. No refunds. All sales final.
Thank you, plant sale sponsors!
We thank these businesses for their sponsorship and support of our local environment:
Thank you to
our partners